This post may contain affiliate links. Please read my disclosure policy.
23 Amazing Gingerbread Recipes – from cakes to cookies, truffles and bars, gingerbread is the perfect way to get creative in the kitchen and enjoy delicious treats during the holidays!
We've collected some of the best gingerbread recipes from a few of our favorite bloggers and shared them here for you to enjoy.  I can't get enough gingerbread this year and want to try all these delicious recipes!
Gingerbread Cake with Lemon Cream
Gingerbread Latte with Salted Caramel Sugar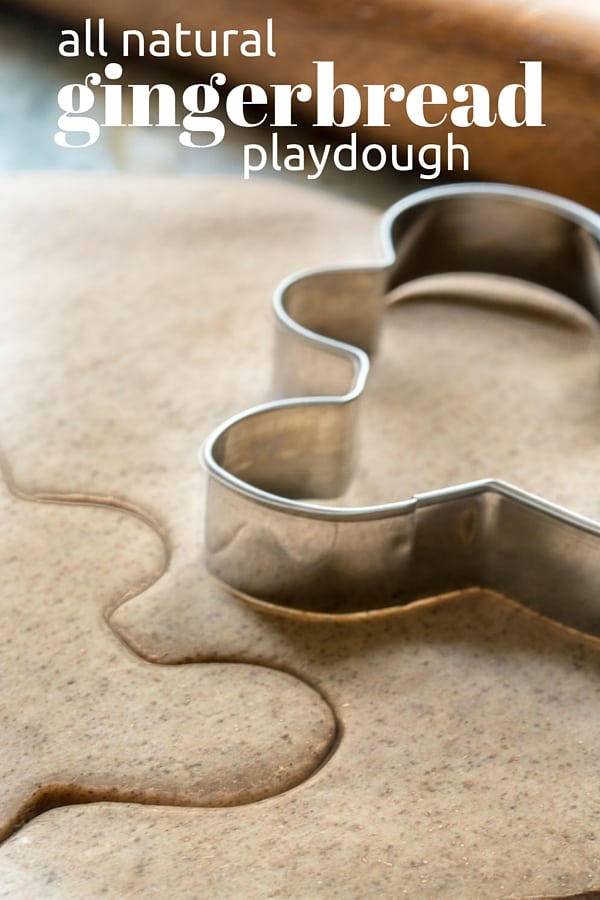 All-Natural Gingerbread Playdough
Gingerbread Cupcakes with Lemon Cream Cheese Frosting
My Favorite Gingerbread Men Recipe
Maple Glazed Gingerbread Scones
Gingerbread Cake with Cinnamon Cream Cheese Frosting
One Bowl Gingerbread Muffins with Maple Vanilla Glaze
Gingerbread and Chocolate Macarons
A Very Fairy Gingerbread House
Easy, One Bowl Gingerbread Cake with Vanilla Bean Icing
Don't forget your PIN – Thanks for sharing!
SaveSave